In this post, we are going to explain what response times are, how they're determined, and when you can expect to be serviced each snow event.
What exactly is a response time, and why do we even have them?
Simply put, "Response Times" are an estimated timeline used to determine when our crews will begin and complete servicing all of our clients following a snow event. Response Times let our customers know how we plan to tackle each snow event and when everyone can expect to be serviced.
What Factors Influence The Response Time?
Weather conditions are the single largest determining factor for our response time. Temperature, wind speeds, when the snow event begins, how long the event will last, and the total accumulation all contribute to when our crews can start, and how long it will take to service everyone. Because weather is out of our control, we rely on weather tracking programs to determine our response times and provide updates as the weather forecast changes. You can find our response times outlined in every email notification we send out.
Following a light – moderate snow event, our crews typically service all residential customers within a 6 to 12 hour period. For heavier snow events that extend over several days, our crews may service each property several times. Our email notifications outline our course of action as the storm progresses. Often times, teams are dispatched halfway through a storm to open up driveway areas, and then return once the snow event has ended to touch up all service areas. This process maintains access for vehicles incase of an appointment or emergency.
A few other factors that can influence our response time include parked vehicles, noise restriction bylaws, obstacles and obstructions within a customer's property, property location, and poor road conditions. We've prepared for these factors with the implementation of procedures that minimize or prevent any impact on our response time. You can find out more about these procedures by watching our snow policies video.
To learn more about our other services and features, check out our video library.
Why Switch To Terrace Snow Removal In Winnipeg, MB?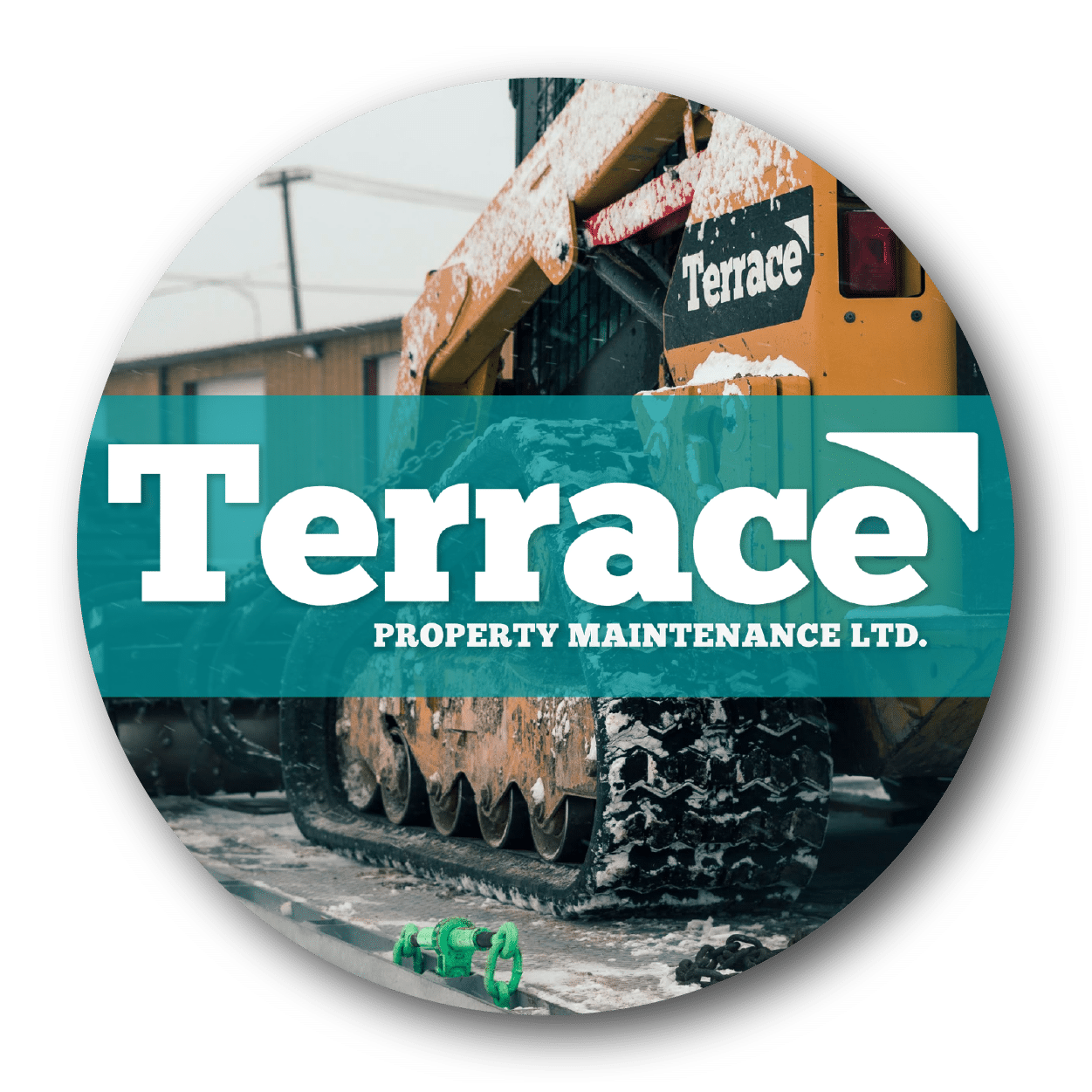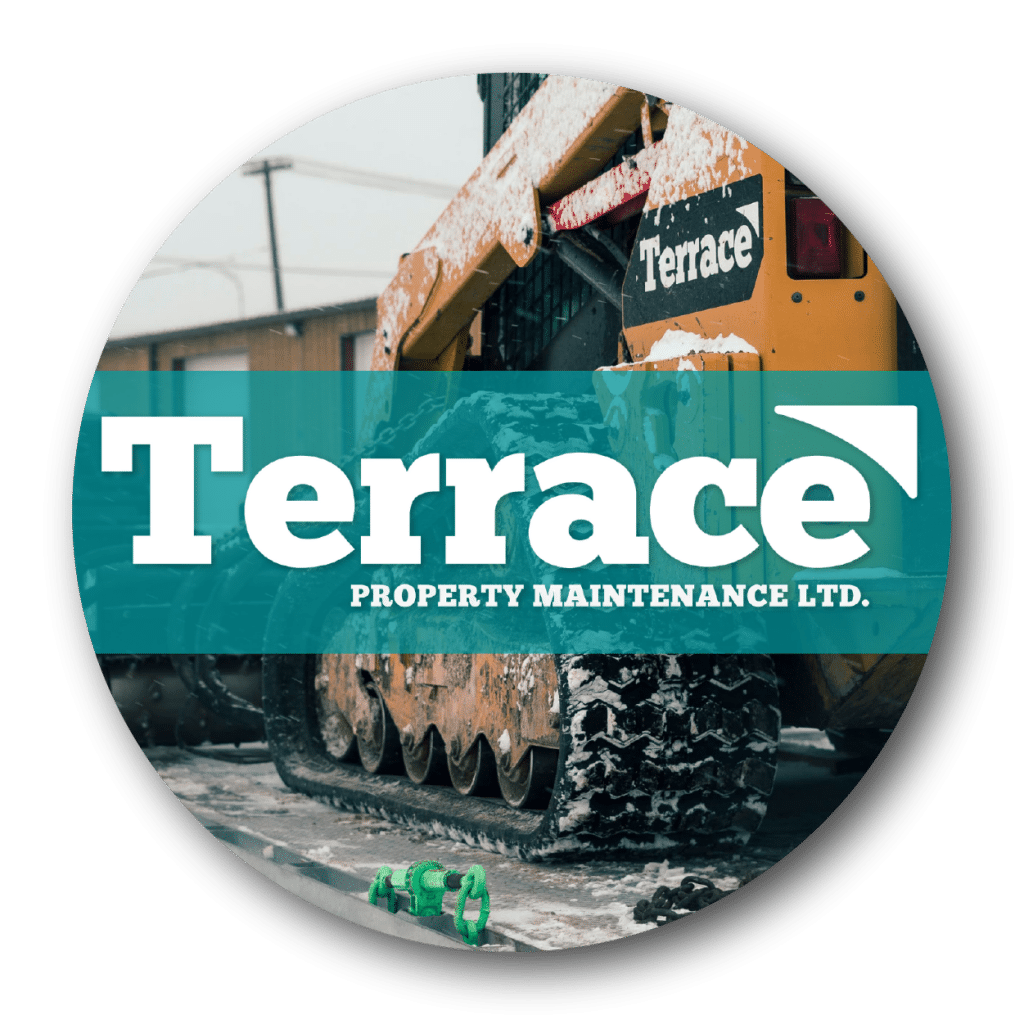 When you choose Terrace Snow Removal for your snow handling needs you are partnering with a local snow removal company with the equipment and infrastructure to handle the needs of both residential and commercial property owners and managers.
Our snow removal crews operate 24 hours per day 7 days a week during the winter season (November to March) and we have a variety of equipment at our disposal to quickly plow and remove the snow from your property.
If you'd like an estimate for snow removal services please call (204) 202-3444 or fill out our contact form and we'll get right back to you.