Residential Snow Removal Services Winnipeg, MB
We specialize in residential snow removal services
On top of all the challenges a home owner in Winnipeg has to face, the unpredictability of snow storms is yet another.  The accumulation of snow on your property is a safety hazard and a major inconvenience for you and your family.
Terrace Snow Removal is a snow removal contractor based out of Winnipeg, MB.  We specialize in providing a variety of snow removal services for residential property owners including seasonal snow removal, ice management, as well as snow hauling if you run out of room to put it.
Terrace Snow Removal will keep your property safe when the snow begins to fall and accumulate.  We'll take the stress of shoveling off your shoulders so you can focus on other tasks!
We are licensed, insured and our crews are trained in the proper and safe operation of our equipment.
Why Choose Terrace Snow Removal For Your Snow Clearing Needs in Winnipeg, MB?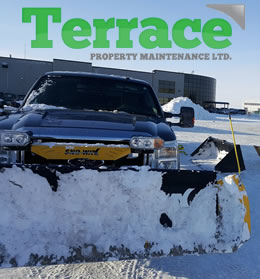 When you choose Terrace Snow Removal to provide your snow removal and ice management services for your residential property in Winnipeg you are partnering with a team of professionals who will care for and maintain your property as if it were our own.
You can count on great communication, safe and reliable service around the clock, and fair prices.  When you need us, we'll be there!
Our entire team takes great pride in the snow removal services we offer and we listen to the unique needs of each and every customer as no two properties are alike.  We want to make sure you are happy with our services!
If you'd like to receive an estimate for Residential Snow Removal Services please give us a call (204) 202-3444 or send us an email through our contact form and we'll get right back to you.